New Technology Petting Zoo
Monday
, December 2 7:00 p.m.
Try before you buy:  learn about the season's newest handheld device offerings including the Kindle HD and iPad Air with Bernards Township Library Staff.  See how some of these devices connect to a TV using the Apple TV and more!
Nooks, Kindles, iPads, Oh My!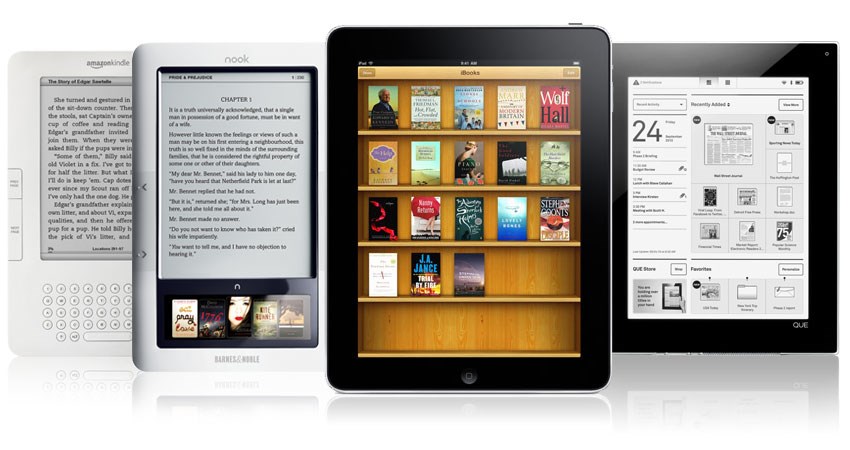 Learn to download eBooks!
Monday, December 9
7PM in Program Room B
Did you know that the Bernards Township Library has free e-books available to download?  Do you need help downloading them to your e-reader or other mobile device?  Come to this hands on workshop for one-on-one technical assistance from library staff.  

Remember to bring your charged device and any login information for the best experience.
 
You may register for this program online to receive a reminder three days before the event or by calling 908-204-3031 ext. 113.
Need Info On the Go? Text a Librarian at BTL!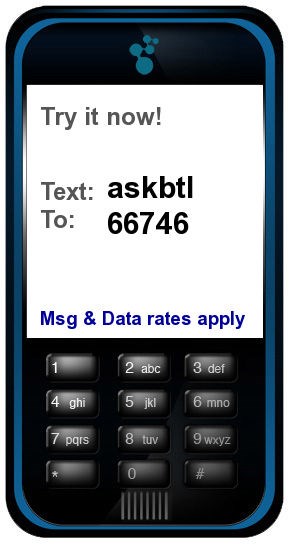 Responding to the popularity of mobile technology, Bernards Township Library has added text messaging as a reference service.  Area residents can now ask the library questions and obtain information either by text or by chatting with staff members via a widget on the library website.

Using the service is easy. Text askbtl to 66746 for instructions.  Message and data rates may apply.