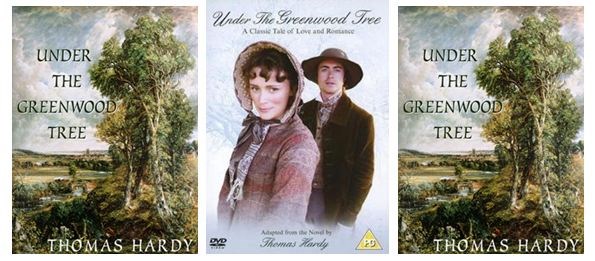 ---
Summer Book & Film Club
If you love to read and watch movies why not combine your passion by attending the Bernards Township Library Summer Book & Film Club? Join us to watch a movie and then discuss its' book, costumes, actors, and more afterward.  Multiple copies of these books will be available at the library.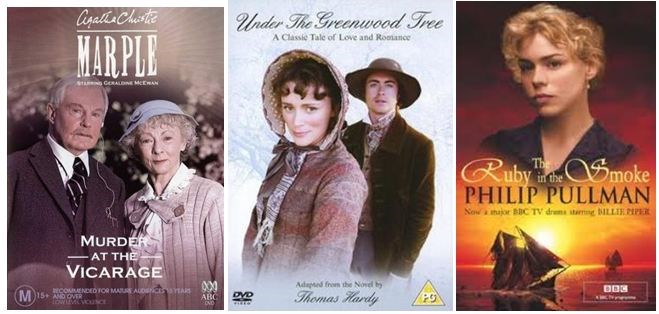 Under the Greenwood Tree
by Thomas Hardy
Friday, July 15th at 7PM
Ruby in the Smoke
by Phillip Pullman
Friday, August 12th at 7PM
---
Bernards Township Library
32 South Maple Avenue
Basking Ridge, NJ 07920

Wednesdays, July 20, 27, & August 3, 10, 2011
10:00 AM to 12:00 PM
Program Room B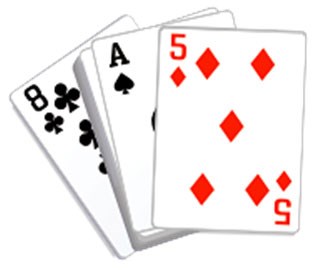 Learn to Play Bridge with experienced instructor Richard Hartley on four consecutive Wednesdays, from 10:00 am to Noon in the Library's Program Room B. 
Please register online at http://www.bernardslibrary.org/ When you register for the July 20 session, you are registered for all four -- July 20, July 27, August 3 and August 10.  You may also register by calling the Library's Ciriculation Desk, 908 - 204 - 3031, ext. 2. 
This series of free classes will introduce you to a social game that will help keep your mind alert.