Introducing The 7:00 Club
The 7:00 Club presents a unique fusion of networking,
opportunities to develop facilitation and leadership skills, and the knowledge expansion and sharing of opinions offered by a
traditional book club.  This career advancement book discussion aims to meet the needs of motivated individuals seeking to make themselves more marketable and valuable to their current and potential employers and more apt to easily navigate the ever changing sea of the twenty-first century community.
The group will meet at 7:00 p.m. on the first Thursday of each month excluding July in the library's program room to discuss a book relevant to trends and best practices in management, communication, and leadership.

 
Some months will feature input from authors, either live or via Skype.  Multiple copies of each work discussed will be available near the Circulation desk.
Hone your leadership skills by volunteering to facilitate a discussion or simply read the book and come ready to share your impressions and ideas.  June's reading selection is
Outliers
by Malcolm Gladwell
.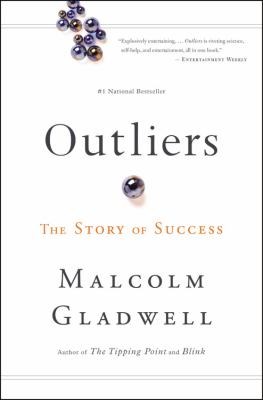 Thursday June 7, 7 p.m.
Program Room A
In understanding successful people, we have come to focus far too much on their intelligence, ambition, and personality traits. Instead, Malcolm Gladwell argues in
Outliers
, we should look at the world that surrounds the successful: their culture, family, generation, and the
idiosyncratic experiences of their upbringing. Along the way, Gladwell reveals what the Beatles and Bill Gates have in common, the reason you've never heard of the smartest man in the world, why almost no star hockey players are born in the fall, and why, when it comes to plane crashes, where pilots are born matters as much as how well they are trained.
Future 7:00 Club Meetings
All meetings will take place on a Thursday at 7:00 p.m. in one of the library's program rooms.                    
June 7
Outliers
by Malcolm Gladwell
August 2                  Linchpin by Seth Godin
September 6             What Every Body is Saying: an ex-FBI agent's                              guide to speed-reading people  by Joe Navarro
October 4                Absolutely Abby's 101 Job Search Secrets: A                                 Corporate Recruiter Hands you the Keys toyour Job Search Success  by Abby Kohut
November 1            The Art of Possibility  by Rosamund Stone                                    Zander and Benjamin Zander
December 6           All I Really Need to Know I Learned from                                     Watching Star Trek by Dave Marinaccio
Marketing Plan for a Small Business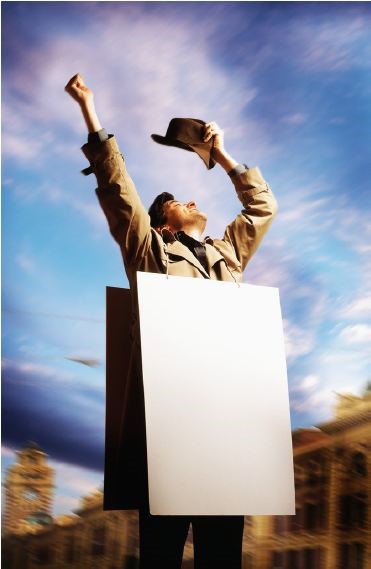 Tuesday June 12, 7 p.m.
No matter how good your product or service, the venture cannot succeed without effective marketing. This seminar covers all phases of a Small Business Marketing Plan with special emphasis on strategies applicable to the new economic environment.  Learn how to research, identify and evaluate markets within your service or product area; develop a coherent marketing plan for your targeted area and the tactics to successfully reach your goals. Leave with a good grasp of how to achieve a competitive advantage, identify trends, product differentiation edge, and meeting and maintaining customer satisfaction.
This free program is presented by Central NJ SCORE.  All adults are welcome.  Register online to receive an email reminder 3 days before the event or call 908-204-3031 ext. 6.