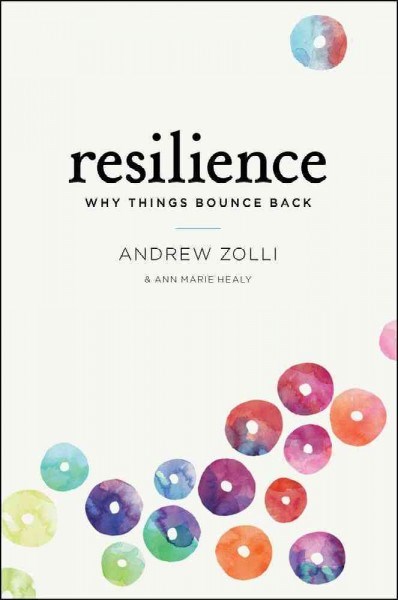 Thursday June 6, 7:00 p.m.
All systems break down. Some bounce back, others do not, and in Resilience Zolli explores why. Covering business, economic, geographic and social systems, Zolli uncovers a wealth of absorbing examples--from the link between US oil prices and the recent 'tortilla riots' in Mexico to what was really happening when the U.S. government decided not to bail out Lehman Bros.
The 7:00 Club was formed as an outlet for job seekers and community members seeking career advancement or personal development to come together over the books and topics that affect them both in and out of the workplace.  
 All adults are welcome to attend this free program.  Please register online or by calling 908-204-3031 ext.116