Kindles, Nooks & iPads, Oh My!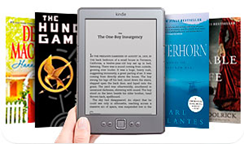 Got a Kindle, Nook, iPod, iPad, iPhone,
e-reader or other digital device? Do you need help downloading library e-books?
 Stop in at the library for this program and we'll help you get started.  Watch a download demonstration, and bring your device for one-on-one technical assistance.

Register
online
or by calling 908-204-3031 ext. 6
Program Room A
Wednesday, October 17, 7 - 8PM
Remember to bring your charged device and any login information for the best experience.
Historical Bernardsville News Now Digital at Bernards Township Library
Have you ever looked up an article in an old edition of The Bernardsville News, using microfilm?
No more!
Digitized Bernardsville News editions from 1903 to 2006, as well as a few additions from 1897 and some other local publications are now available thanks to an exciting collaboration between Bernards Township Library, Bernardsville Public Library, Clarence Dillon Public Library and Recorder Publishing.
Members of the community may now search these records onsite at each of the Somerset Hills libraries during regular library hours — with far greater ease and convenience.  All records can be printed, emailed, or saved to a USB drive.  Editions from 2007 through 2011 are expected to be added to the digitized collection shortly.
The Bernardsville News portal is linked on public machines in the Library; no remote access is available.  For additional search directions stop at the reference desk.
Need Info On the Go? Text a Librarian at Bernards Township Library!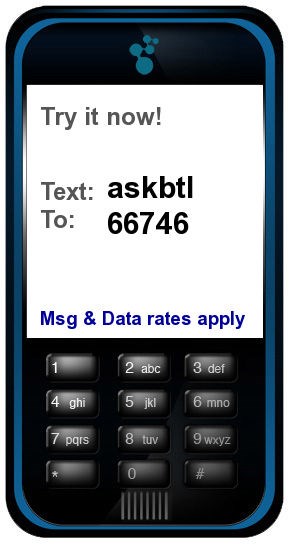 Responding to the popularity of mobile technology, Bernards Township Library has added text messaging as a reference service.  Area residents can now ask the library questions and obtain information either by text or by chatting with staff members via a widget on the library website.

Using the service is easy. Text askbtl to 66746 for instructions.  Message and data rates may apply.