LIBRARY NEWS - SEPTEMBER, 2023
Please note that the library will be closed:
Sunday, September 3 (summer hours)
Monday, September 4 (Labor Day)
Friday, September 29 (Staff In-Service)
Our summer hours end September 5; our hours through Memorial Day 2024 are as follows:
Monday - Thursday
9:00 a.m. to 9:00 p.m.
Friday & Saturday
9:00 a.m. to 5:00 p.m.
Sunday 1:00 to 5:00 p.m.
Come out to Pinot's Palette Elmhurst on Wednesday, August 30 to support the Friends of the Bloomingdale Public Library, be creative, and have fun!

We'll be painting a beautiful painting to take home and, if you'd like, display at the library in October for Friends of the Library Month. The Friends will provide light refreshments, but you may bring your own or some to share. There will be a cash bar on-site. We'll also have a silent auction.
Click the image to see the full details and registration information.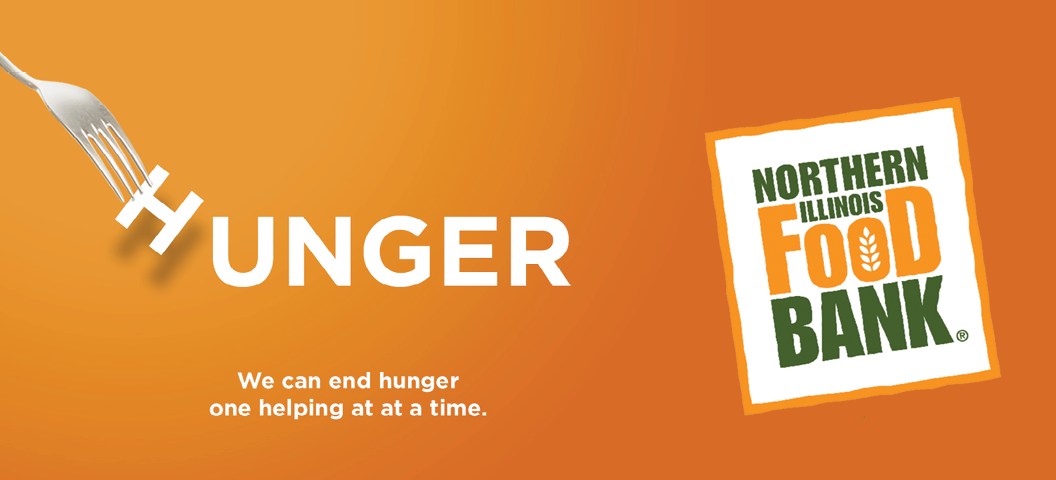 We will be collecting non-perishable foods during the month of September for Hunger Action Month. Please place donations in the bins in the lobby of the library. Thank you in advance for your generosity!
As always, check our calendar or the the August/September Almanac to see exciting programming available for all ages!
eNews Update
The Bloomingdale Public Library has 5 monthly eNewsletters and 1 bi-monthly eNewsletter - you may subscribe to just the ones that interest you!
We publish monthly newsletters focused on the following areas:
General Interest / Library Information (BPL Bulletin)- this is also published 'as needed' to let you know of important announcements and updates

Adult Services (The Shelf Life)

Youth Services (Kids' Corner)

Teen Programs (Teen Territory)

Computer Classes (Tech Talk)

Digital Almanac - bi-monthly (BPL Almanac)
Click the link below to update your subscription or add a new email address.