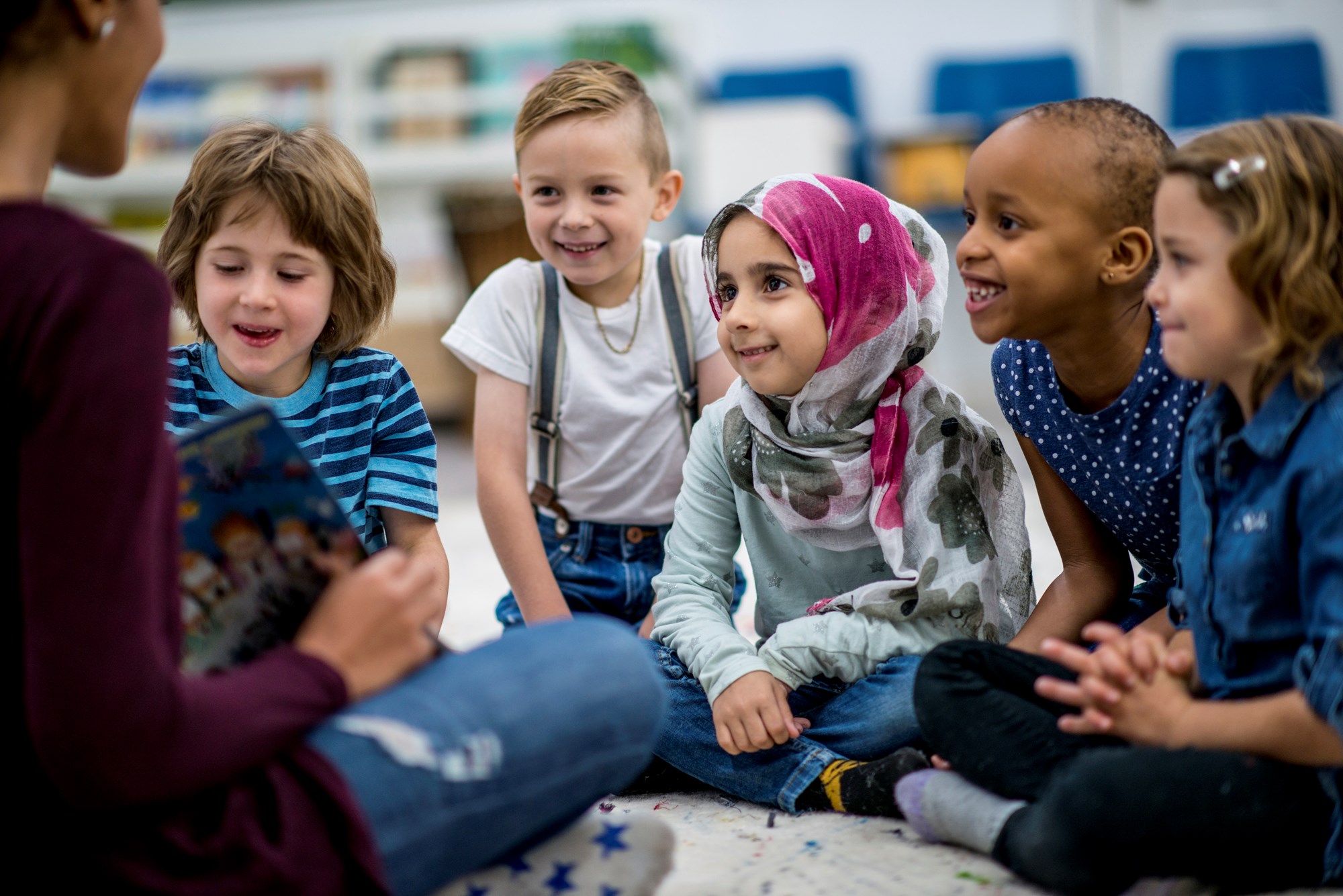 Spring Storytime
Baby and Toddler Tales
Tuesdays, 10:30 AM

Preschool Power Storytime
Wednesdays, 10:30 AM
Thursdays, 1:30 PM

Twos and Threes Together
Fridays, 10:30 AM

Registration is required. Please visit the library's Events Calendar to register.
Storytimes are based upon the Every Child Ready to Read program and include activities which build 6 important pre-reading skills – talking, singing, reading, writing and playing. Visit https://www.plumblibrary.com/just-for-kids/ for more details, or call Ms. Lisa!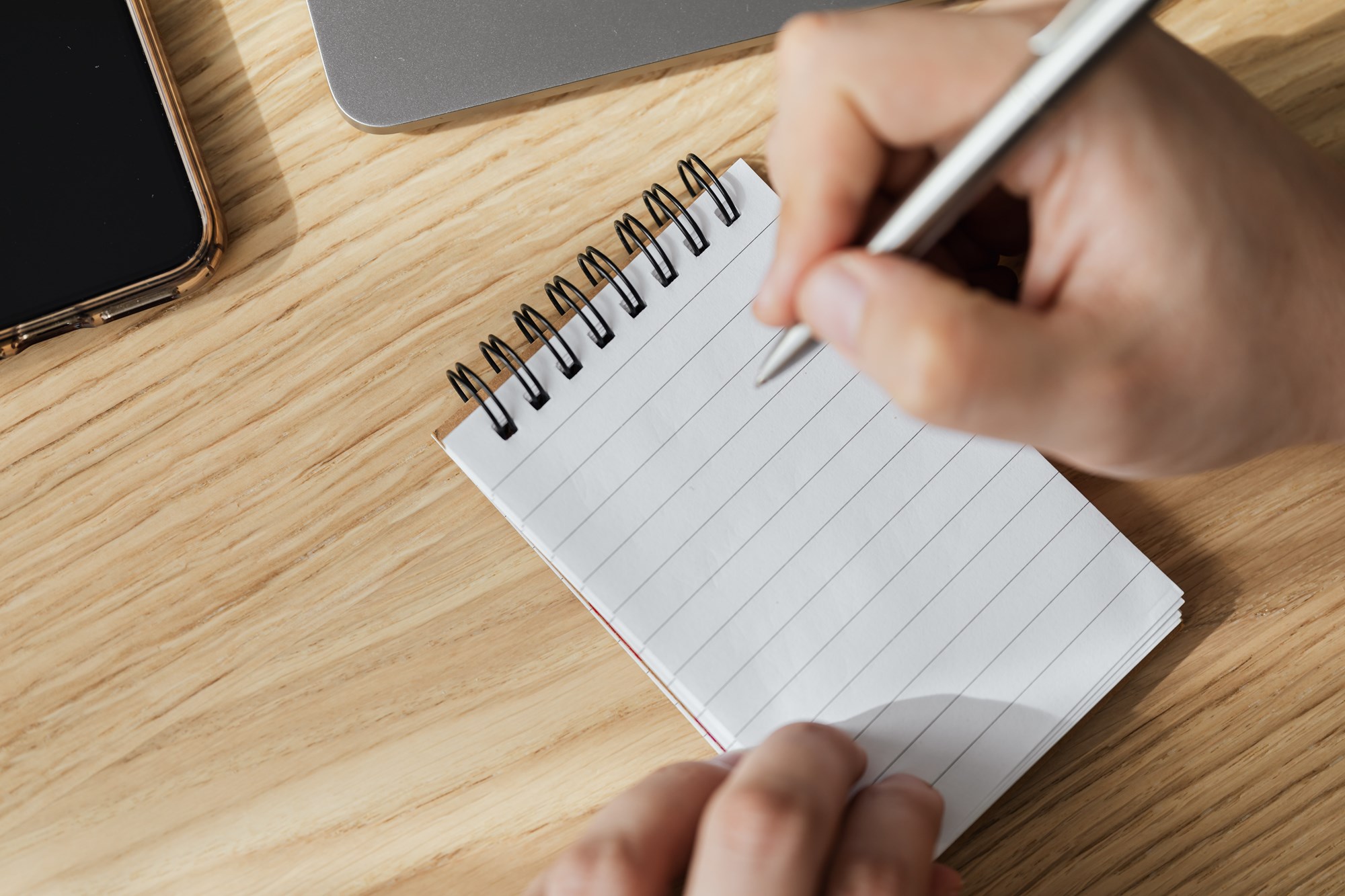 Writer's Group
Thursday, March 16

6:30 PM - 7:30 PM

The group plans to meet every third Thursday (except in November and December). The meeting will start with a writing prompt, followed by 10 minutes of writing and then group discussion. If you wish to Zoom in, please contact Jen at info@plumblibrary.com with your email.
Monday, March 6, 13, 20, 27

6:30 PM - 8:00 PM

Join fellow knitters and crocheters every week. Beginners are welcome.
Chocolate is always served!


Thursday, March 30
6:30 - 8:00 PM
The Plumb Library Book Group will meet on Thursday, February 23 at 6:30 PM to discuss Becoming Dr. Seuss: Theodor Geisel and the Making of an American Imagination by Brian Jay Jones. Copies are available for checkout at the front desk.
Tuesday, March 21
1:00 PM at the Council on Aging
We will be discussing The Lions of Fifth Avenue by Fiona Davis. The next book will be The Maid by Nita Prose and copies will be available at the meeting to borrow. Please bring your library card!
Book Buds (Winter Session)
February 3 / February 4

March 3 / March 4

If you signed up, but can NOT attend please email Ms. Lisa or call the library.

Book Buds Teen for ages 12-up

Friday, 5 pm, Feb. 3
Friday, 5 pm, Mar. 3 Sign up here


Book Buds Tween for ages 10-12
Friday, 4 pm, Feb. 3

Friday, 4 pm, Mar. 3 Sign up here

Book Buds Jr. Grads Club for ages 8-10
Saturday, 10 am, Feb. 4
Saturday, 10 am, Mar. 4 Sign up here

Book Buds Jr. Book Club for ages 6-8
Saturday, 11 am, Feb. 4
Saturday, 11 am, Mar. 4 Sign up here
Weekly through March

Front Desk

A scrambled word (aka the password) will be available to unscramble each week in March! There is a new word available every Monday - Saturday.

Picture clue available for pre-readers!

Ask for the scrambled word at the circulation desk. Quietly, share your answer with a librarian. If you are correct, you earn a small prize.
Take and Make Kit - Handprint Leprechaun
March 1-31

As long as supplies last

Starting March 1 (while supplies last) stop in to pick up a beautiful "Take and Make" handprint leprechaun kit. One per child, please. Please consider sharing your creation for display in the children's area bay window!
Find and Count the Dr. Seuss Book Characters
March 1-31

Throughout the library

To recognize Dr. Seuss' Birthday (March 2), visit the library to search for famous Dr. Seuss book characters hiding throughout the building. Count all the cardboard characters you find. Quietly tell a librarian where the characters were hiding. If you find all the characters, you earn a prize from the Treasure Chest. The cardboard characters will be in the same place for the month of March.
February 14 - March 12
Lionberger Woods
The Plumb Library and Rochester Land Trust are collaborating with Tri-Town Against Racism to offer a special Trail Tale honoring Black History Month at the Lionberger Woods (75 Haskell Ridge Road, Rochester). Follow this 1/2 mile trail through the woods to read the book "The Year we Learned to Fly" written by Jacqueline Woodson and illustrated by Rafael Lopez.
Friends of Plumb Library
The Savers Truck is Coming!
The Savers Truck will be at Plumb Library for you to drop-off your clothing, jewelry, accessories, handbags, shoes, and linens. Please use standard kitchen-sized bags only.

Friday, March 24, 2:00-6:00 PM
Saturday, March 25, 8:00-10:00 AM